by Frank Myers Auto Maxx
2/16/2018 - Winston-Salem, NC
---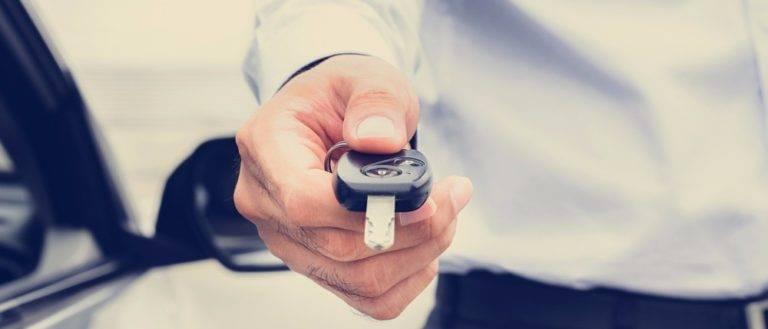 Shopping for a new-to-you car? If you've done some legwork, you know there are two options: a private seller, or heading to a dealership. Which is a better option for you? Our used car dealer in Winston-Salem has some thoughts on the matter.
Why Buy From a Dealership?

Shopping from a straightforward and trustworthy used car dealer like us has its advantages—the top one being convenience. There is a lot of paperwork involved in buying a car and it can get confusing. When you let our professionals handle it, you can have peace of mind knowing that everything will be done correctly, ensuring minimal hassle in the future.
Something else that people love about purchasing from a used car dealership is the selection of finance plans. Our philosophy is that 'everybody has a right to ride,' and our used car financing options reflect that. We understand that everyone falls on hard times, but they still need a car to help them get to work or school. Talk to us about our auto loans and payment plans. We're confident we can assist you!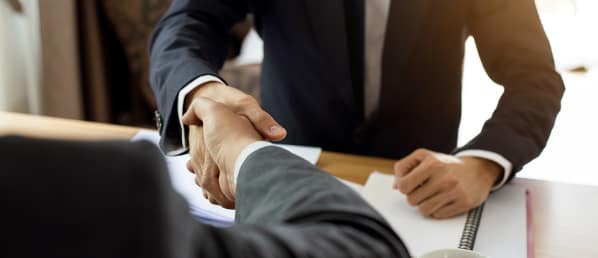 Accountability Matters

Think about the entire car shopping experience. When you buy from a good car dealership, you know you can rely on them time and time again—whether it's to bring your car, truck, van, or SUV in for service, or to come shop for your next used car. You can count on some level of accountability. When you have an issue with a car you've purchased from a private seller, they've already washed their hands of the whole deal and are usually not concerned with the aftermath. However, at Frank Myers Auto Maxx, we inspect every vehicle and if you have an issue, we encourage you to get in touch with us so we can get everything sorted out in a timely fashion.
For many reasons, a used car dealership is simply the right choice. Visit Frank Myers Auto Maxx today to check out our extensive inventory of high-quality used models!