by Frank Myers Auto Maxx
10/21/2019 - Best Cars, Trucks & SUVs For Tall People
---
Being tall can be cool but bumping your head on the roof of your car is no fun. That's why we've compiled a short list of 4 cars, trucks and SUVs that boast enough headroom for even the tallest drivers.
2017 Honda Fit
The Fit is Honda's smallest and least expensive offering but it also boasts a tall cabin that provides excellent headroom both front and rear. In fact, it has one of the most spacious and comfortable interiors in its class. Most of our customers who sit inside of the Fit for the first time are blown away at the headroom.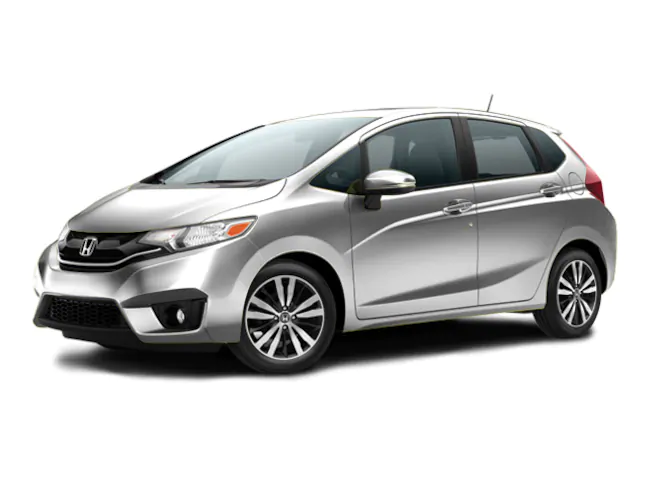 2016 Kia Optima
The Kia Optima has always been a good selling sedan becasue of its stylish looks and competitive price but tall drivers have also been buying it because it has roomy passenger compartment. 40 inches of headroom and an impressive 45.5 inches of leg room are allotted for the Optima driver and the front seat passenger.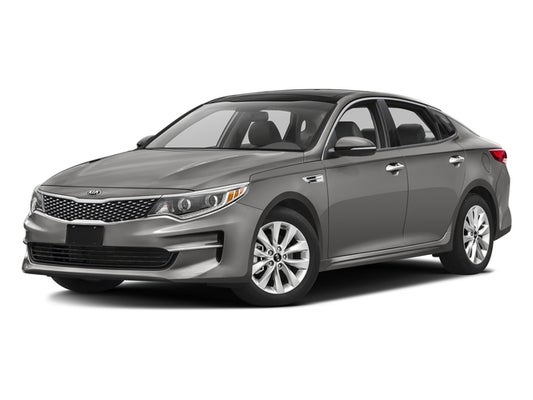 2017 Chevrolet Traverse
When the Chevrolet Traverse was introduced in 2009, consumers noted that it was big on the outside and huge on the inside. A decade later, the Traverse has been completely redsigned. Headroom is up, shoulder room is up and hip room has increased but the new design manages to hide it well with well-balanced proportions and short overhangs.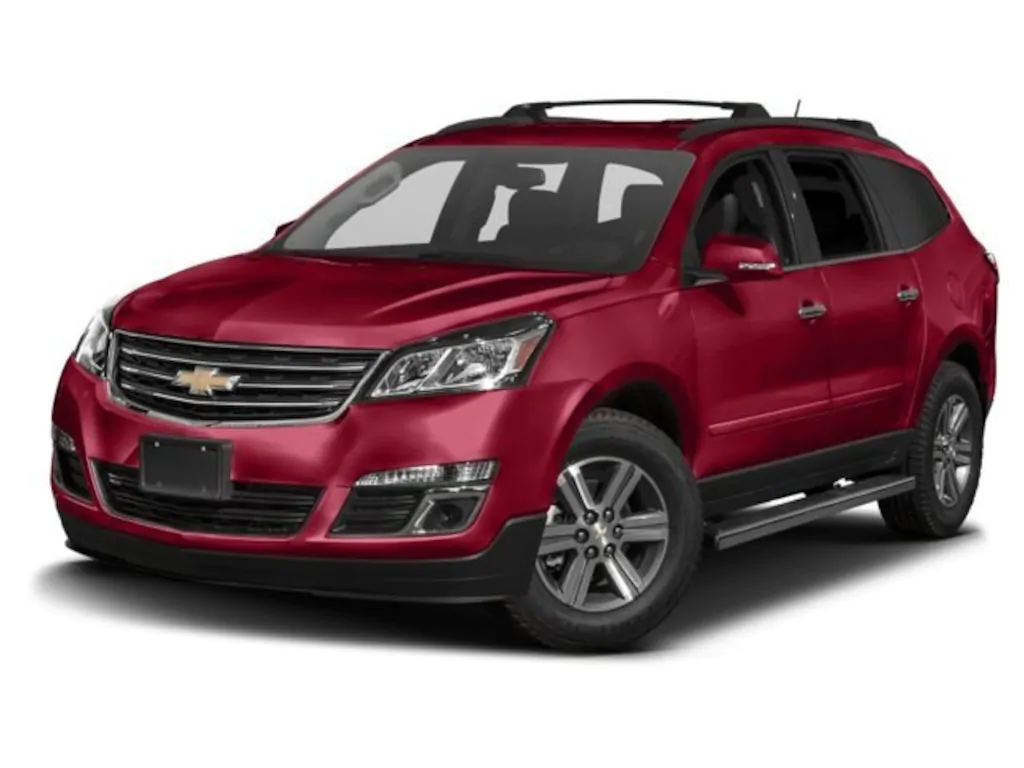 Honorable Mention: 2015 Chevy Colorado
Even though the 2015 Chevy Colorado is considered a mid-size truck, the interior seems anything but. In fact, we read about a Chevy Colorado customer who is 6'4" and 240 pounds but still fit had plenty of head and leg room.
Frank Myers Auto Is Your Headquarters For Tall Person Vehicles
Frank Myers Auto Maxx has a great availability of vehicles best suited for tall people. Call 866-242-1277 to find out the current selection or you can text 336-276-0065. You can also visit the Used Car Warehouse which gives you examples of more than approximately 3k vehicles
Frank Myers Auto Maxx is located at 4200 North Patterson Avenue in Winston-Salem, NC 27105