by Frank Myers Auto Maxx
4/11/2019 - Winston-Salem, NC
---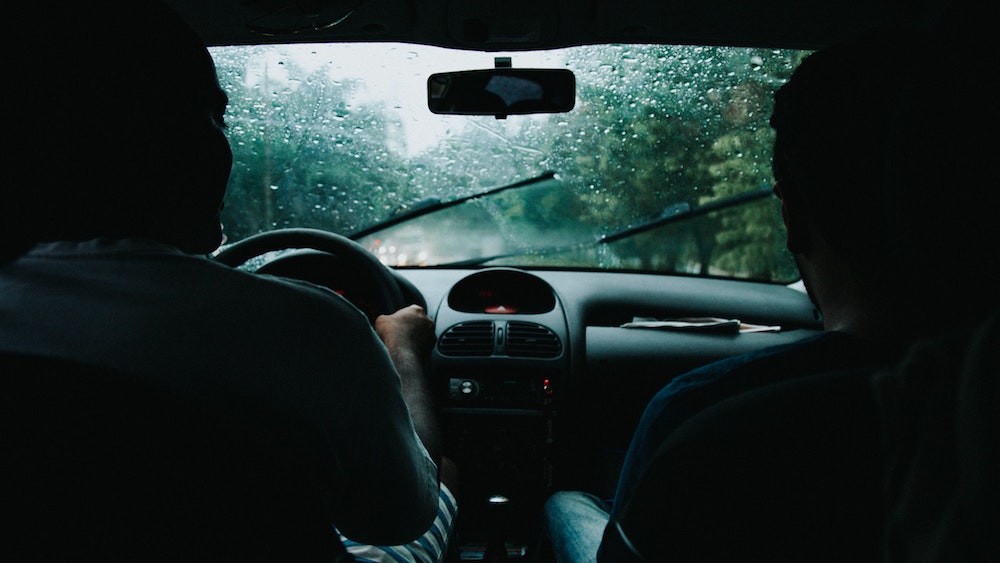 With warmer weather on its way, the phrase "April showers bring May flowers" comes to mind. But with all this expected rain it's important to ensure that your windshield wipers are properly performing, as they are your first line of defense to maintain visibility and stay safe on the road. It's easy to forget about wiper blades until we really need them but our auto repair center in Winston-Salem is here to help with wiper blade service and tips to look out for!
Signs You Need to Replace Your Windshield Wipers
Over time, your wiper blades will wear down, making them less effective at cleaning your windshield. Visibility is fundamental to safe driving, and regardless of how often you use your wipers, you should be replacing them with some regularity. Frank Myers Auto Maxx recommends replacing your wiper blades at each oil change but if you notice any of these signs it's a good indication that your vehicle's wiper blades are worn:
Streaking: You wiper blades primary job is to clear your windshield. If they're leaving behind a streaky mess or residue, it's time to upgrade to a new pair of wiper blades.

Chattering: If you see your wipers skipping or missing parts of your front glass, it's a sign that your blades are not making enough contact with your windshield to properly clean it.

Splitting: When wiper blades remain unchanged, they may dry up or even split into sections as they age. If this is the case, they may make a slapping noise and should be replaced immediately.
At our Winston-Salem auto repair center, we understand that maintenance is rarely convenient, which is why we offer professional service done right the first time as well as wiper blade service coupons to save you both time and money. We have a wide selection of wiper blades designed to fit your vehicle perfectly and can even install them if you're unsure of how to put them on yourself.
Don't get left out in the rain! Contact our service center at Frank Myers Auto Maxx or stop in today to have your windshield wiper blades inspected and replaced!