by Frank Myers Auto Maxx
10/18/2017 - Winston-Salem, NC
---

If you've been paying attention on the road, you'll notice that hatchbacks have made quite a comeback in recent years. You may be torn between a hatchback and a sedan, but when you shop at our used car dealer in Winston-Salem, we can help you make the right decision. Let's talk about some reasons hatchbacks have made such an impression recently!
Prime Real Estate

Further investigation makes a compelling case for these models. They handle like sedans, with an incontrovertible boost in versatility that sedans just can't touch. For one, there's the obvious advantage: cargo space. For example, the Subaru Impreza comes in hatchback and sedan body styles, and while they both boast the same grade of rugged handling, you can expect superior space in the hatch—the 2017 model has over eight more cubic feet of room than the sedan. They're also frequently a better experience for passengers as well, particularly those who sit in the back. A higher roofline leads to more headroom in the back, an extra perk of hatchback ownership.
That sprawling space doesn't necessarily translate into expansive exterior dimensions, either. Sometimes they can actually be smaller than some sedans, making them perfect for city-dwellers on the hunt for a prime parking spot. Our used car experts in Winston-Salem can tell you all about it before your test drive!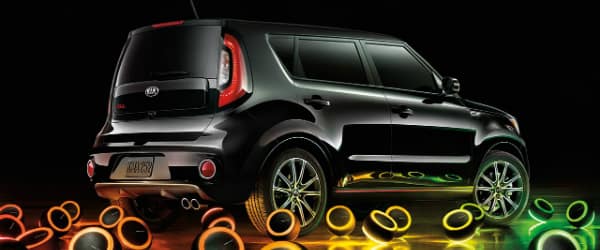 Stand Out in a Crowd

There's something to be said for style, and hatchbacks offer it in abundance. Some truly eye-catching models are only available in five-door form, such as the KIA Soul and the Nissan Juke. These unique hatchbacks are parked on our lot right now, waiting for a test drive from someone who needs a ride that can accommodate the varying demands of their lifestyle!
Visit Frank Myers Auto Maxx today to check out our selection of five-door models. You're just a test drive away from your next favorite road companion!