by Frank Myers Auto Maxx
10/31/2017 - Winston-Salem, NC
---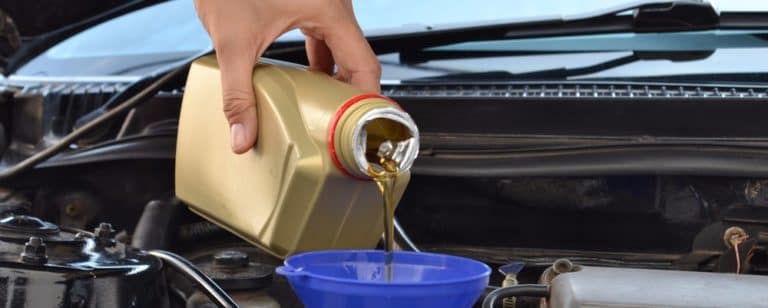 At our Winston-Salem auto repair center, we know cars inside out. We also think that taking care of them shouldn't break the bank. That's why we offer the Value Oil Change, which gets you an oil change for just $19.97!
Staying True to Our Mission

We're all about providing affordable solutions to your automotive problems. When you need a new-to-you vehicle at a great price, Frank Myers Auto Maxx has your back with an array of high-quality models. When it's time to look after that same vehicle with a service as crucial as an oil change, we do that inexpensively as well! We treat cars realistically, as the necessity that they are, and want to make sure you can put many more miles on your much-loved road companion!
The $19.97 oil change doesn't just entail an oil change: an inspection of key components will be thrown in there as well! Our meticulous experts will be sure to check for problems, keeping in mind that catching an issue early on may prevent it from becoming a much more expensive problem down the line. You get only the best when you visit us for an oil change in Winston-Salem.
Why It's Worth It

When you're on the road regularly, you may see an oil change as an inconvenience. However, our friendly experts make it a pleasure to visit us, and you'll find that the service is essential. Fresh oil will keep your engine clean of debris, dust, and particles that may affect its performance; and it'll have a positive impact on the gas mileage of your car, truck, van, or SUV. These are two indisputable reasons that an oil change is a necessity, so if you're coming up on time for one, don't delay. If you're not sure what your model's oil change interval is, you can find more information in the vehicle's owner's manual, which will have specific mile markers for each service interval.
Contact Frank Myers Auto Maxx today for more information about our expert service from dedicated professionals. We look forward to assisting you!