by Frank Myers Auto Maxx
6/17/2019 - Winston-Salem, NC
---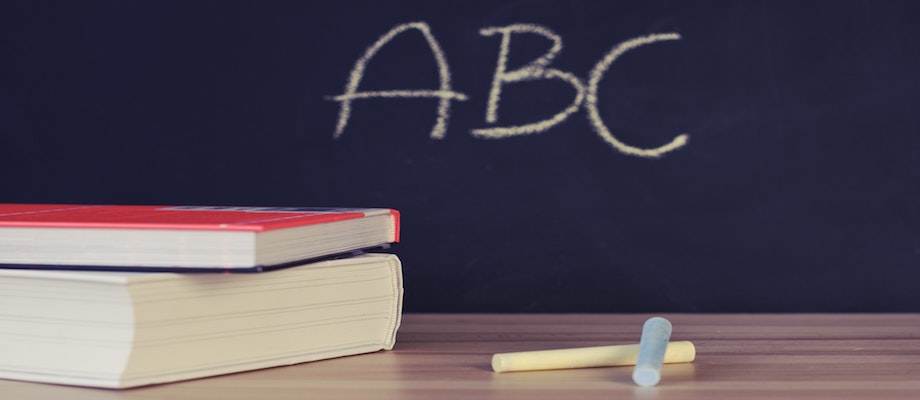 In honor of our hard-working teachers and educators, our Winston-Salem used car dealership is proud to offer a special used car discount through our Unsung Heroes Program. Designed to show our appreciation to those who aren't typically recognized, Frank Myers Auto Maxx's Unsung Heroes Program gives educators the opportunity to score the vehicle they deserve.
Our Unsung Heroes Program is a great way for teachers and educators in Winston-Salem and the surrounding area to get behind the wheel of one of our quality used cars for sale. From reduced down payments and delayed first payments to free gas, free oil changes, and even additional vehicle savings, our Unsung Heroes Program is just one more way we at Frank Myers Auto Maxx express our thanks to those who go the extra mile every day.
Best Used Cars for Educators in Winston-Salem
On top of these incredible savings, Frank Myers Auto Maxx also has a wide selection of affordable and dependable models to choose from so you're sure to find the perfect vehicle to fit your lifestyle and needs. Whether you're looking for excellent fuel efficiency to match your long commute or a ride with spacious cargo room for supplies, papers, or even gear if you're a coach, our used car dealership has you covered.
Feel free to contact us online at Frank Myers Auto Maxx to learn more about our available used car discounts for teachers and educators through the Unsung Heroes Program. We look forward to helping you get behind the wheel of your dream vehicle!