by Frank Myers Auto Maxx
7/3/2019 - Winston-Salem, NC
---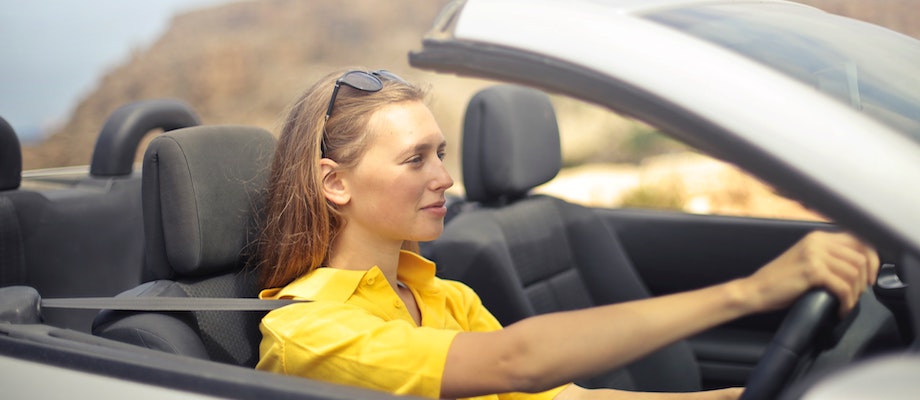 Driving is often viewed as a rite of passage for most high school and college students but it can be stressful trying to find the perfect ride at an affordable price. That's where Frank Myers Auto Maxx can help! Our Winston-Salem used car dealer is pleased to offer special used car discounts for students through our First Time Car Buyers Program and Unsung Heroes Program.
Created as a way to praise those whose hard work often goes unnoticed, Frank Myers Auto Maxx's Unsung Heroes Program is the perfect way for students to drive off in a fairly priced, high-quality used car. Straight "A" students are eligible to receive additional vehicle savings through this incentive along with reduced down payments, delayed first payments, free gas, as well as free oil changes. We also have a First Time Car Buyers Program which, as the name implies, is geared towards helping brand new auto shoppers easily find the right vehicle for them at the right price with the goal of 100% approval.
Best Used Cars for Students
Buying a car is the first major purchase for many people and with discounts from Frank Myers Auto Maxx, students can head back to school behind the wheel of the nicer, newer vehicle they deserve. Thanks to our extensive inventory of inexpensive and dependable used cars for sale, Winston-Salem students are sure to discover the right car to match their needs and budget. From reliable models like the Honda Civic and Toyota Camry to more tech-savvy SUVs such as the Ford Escape and Hyundai Tucson, Frank Myers Auto Maxx has the perfect used vehicle for you.
Discover the Perfect Used Car in Winston-Salem
Finding the perfect car at a great price has never been easier for students than with our wide selection of affordable used cars. Visit us at Frank Myers Auto Maxx today to learn more about our inventory or our Unsung Heroes Program and First Time Car Buyers Program.