by Frank Myers Auto Maxx
7/30/2018 - Winston-Salem, NC
---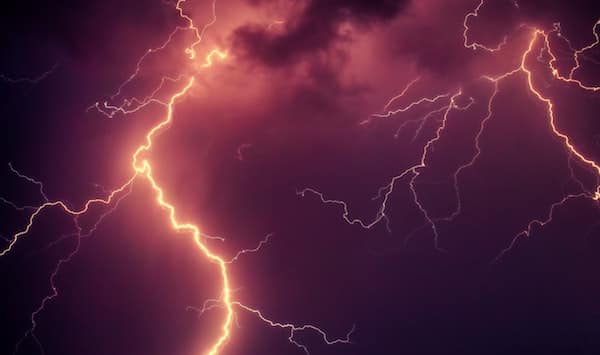 North Carolina summers have plenty of thunderstorms, so it's important to know what to do when you're driving through one. Our Winston-Salem car dealership cares about the safety of our local drivers, so we're sharing some helpful tips for driving through what can seem like an intimidating thunderstorm.
Preparing Winston-Salem Drivers For Driving in Thunderstorms
When you can't help but drive in a thunderstorm, there are certain ways to protect yourself from dangerous situations. While we recommend not driving in one at all, sometimes it can't be avoided. Dangers like poor visibility, flash floods, flying debris, and wind can be avoided by remembering to stay calm and take appropriate measures. This includes keeping your doors and windows shut, driving slowly, not tailgating, turning your car lights on, observing local hazard light laws, and avoiding bridges. All of these tips will keep you and your vehicle visible to other cars, as well as safe inside the cabin of your vehicle.
To ensure that your vehicle is up to the task of driving through a thunderstorm, you should visit our Winston-Salem service center. Our expert technicians are here to make sure your car, truck, or SUV is ready to face tough winds and flash flooding by replacing worn-out windshield wipers and tires. They are familiar with a variety of manufacturers, so they know what to look for when they're preparing your vehicle for the unexpected on the road. Even routine maintenance like brake service is a good decision, as it helps your vehicle perform well in all weather conditions.
To schedule a service appointment, contact our helpful team at Frank Myers Auto Maxx today!