by Frank Myers Auto Maxx
9/14/2018 - Winston-Salem, NC
---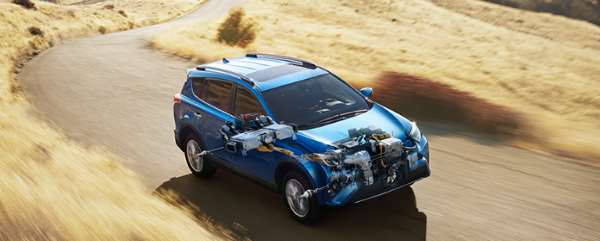 When it comes to fuel prices, it's clear that the only constant is change. Though drivers have had a break for a little while, AAA has projected that prices will rise again in 2017. There's never been a better time to pick up a highly efficient vehicle from our Winston-Salem used car dealer!
The Future Is Now
Fuel-efficient vehicles, especially hybrids, are the future. Not only do their meager fuel requirements make them easier on your wallet, but their reduced carbon footprint is helpful to the environment, too. They truly are a great choice for shoppers looking to save on gas, and if your current vehicle just isn't cutting it, it may be time to make the jump to a hybrid or even an all-gas engine that puts huge emphasis on fuel economy!
Though the popularity of fuel-efficient vehicles may seem fairly recent, we have an impressive selection of vehicles that net anywhere between 40 and 50 miles per gallon. This includes the Toyota Prius, the best-selling hybrid in the United States. With models from Volkswagen, Toyota, and Ford (among others), it's clear that you also don't need to sacrifice comfort to get more out of every mile.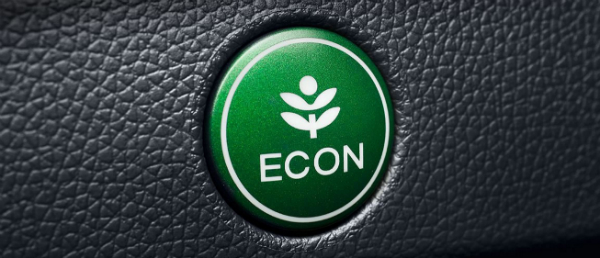 A Wise Trade
Winston-Salem shoppers can browse our competitive prices and then check the trade in value on their current vehicle. The car, truck, van, or SUV you're driving now can get you closer to the purchase of a highly efficient vehicle! It's as easy as filling out a form online. One of our representatives will get back to you shortly with the information you're looking for.
Contact Frank Myers Auto Maxx today if you're in the market for a new-to-you car that won't break the bank, and ultimately may pay for itself with its conservative gas costs. We'll be happy to help you find the hybrid you need!