by Frank Myers Auto Maxx
11/16/2017 - Winston-Salem, NC
---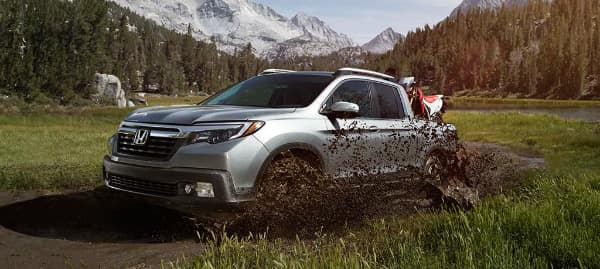 Any car shopper is looking for a reliable model that they can count on for years to come, but this is especially appealing to those looking for used cars. It's an unfortunate truth that some brands can be counted on more than others. Let our used car dealer in Winston-Salem point you in the direction of the manufacturers that will serve you best.
Versatile Imports
For a period of time, there was a stigma attached to models from manufacturers such as Toyota and KIA about their reliability. However, we can safely say that these are some of the most trustworthy models on the road! A particular favorite is the KIA Soul, which scored a 4.5 out of 5 from the U.S. News reliability study. This stylish hatchback can be your handy companion for years to come!
Honda is another brand with accolades testifying to the hardy nature of its models. The Ridgeline is a fan favorite and scores highly, with the Accord coming in as a close runner-up. Once you find the durable pick for you, check out our used car financing options from our experts in Winston-Salem so that you can drive off in the model that you love!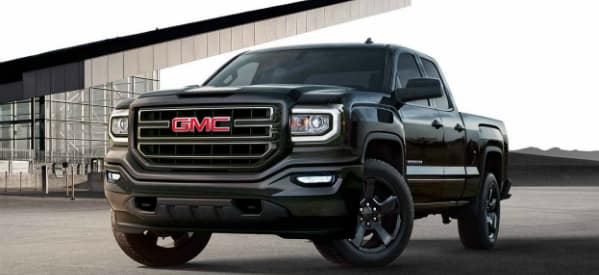 Domestic Marvels
Sometimes, nothing but American-made will do. To that end, some brands you can count on through thick and thin are Buick and GMC. Shoppers looking to live the high life will appreciate the lush appointments provided by the Buick lineup, which focuses on a comfortable ride and dynamic performance. For drivers looking for considerable capability, we recommend the GMC brand. This brand's brawny trucks and SUVs can measure up to the best of them, and the Denali trim line provides an ultra-luxury feel to every ride without compromising on performance.
Visit Frank Myers Auto Maxx today to explore your options. We have an inventory stocked with high-quality models waiting for a test drive!