by Frank Myers Auto Maxx
7/25/2017 - Winston-Salem, NC
---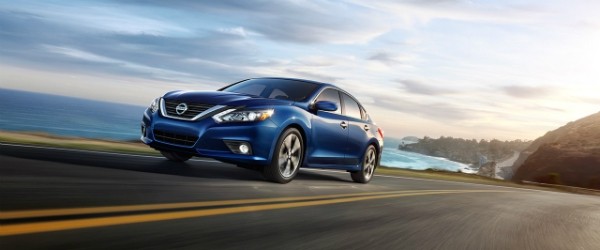 ou've heard the hype that's surrounded the Nissan Altima for years. So, as a new-to-you car shopper, should you listen to everything you've heard? The short answer: yes. And fortunately for you, our used car dealer in Winston-Salem has plenty in stock, ready for a driver like you!
The Perfect Fit for Your Lifestyle
So what makes the Nissan Altima a top choice for used car shoppers? The first is that it's been great for many years, making it an ideal candidate for drivers looking for a high-quality pre-owned vehicle. Renowned for their reliability and longevity, you know that when you purchase a used Altima, you'll have a road companion for years to come.
This vehicle has also received plenty of accolades for its versatility. It's a comfortable and spacious sedan that works when it's time to hit the morning commute, offering superior efficiency to many of its counterparts. For example, the 2013 Altima obtained a best-in-class fuel economy of 38 MPG on the highway, while also nabbing the title of Most Ideal Mid-Size Car in the AutoPacific® 2013 Ideal Vehicle Awards©. That's the year of the latest Nissan Altima redesign, and it paid off tremendously! These are certainly just a few factors in its favor when it's time to shop for a used car in Winston-Salem.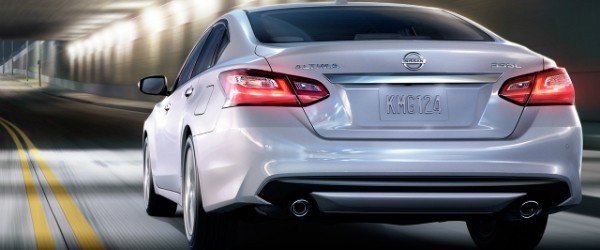 Dependable Safety
Nissan has never slouched on safety, and the Altima is no exception. The 2013 and 2014 models both received the designation of IIHS Top Safety Picks, which means that you can move ahead with confidence in this sedan. It'll protect you in the event of a collision, whether you opt for a number of available high-tech safety features or simply count on Nissan's legacy of standard features to keep you safe.
We have a considerable selection of Nissan Altima models from 2009-2014 in our inventory, so if you're interested in checking out these sturdy sedans, visit Frank Myers Auto Maxx today and take a test drive! We look forward to getting you behind the wheel of this versatile vehicle.