by Frank Myers Auto Maxx
2/26/2018 - Winston-Salem, NC
---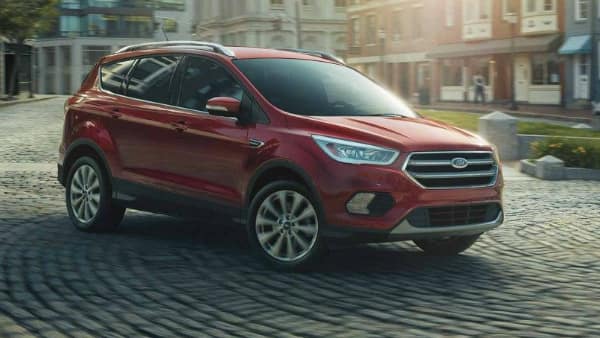 When shopping for a used car, it's easy to be overwhelmed by your options. With so many brands, models, and years at your disposal, you may have trouble honing in on one. However, we'd like to highlight one of our favorites: a used Ford Escape! Our used car dealer in Winston-Salem has some thoughts on this sturdy, dependable SUV.
Keeping Ahead of the Game
Something you should know right off the bat: the Ford Escape is one of the most popular SUVs in the increasingly-crowded compact crossover class, and that has been true since its debut in 2001. It has the aesthetic of a truck-based SUV, but doesn't offer the same extensive capability of its bulkier siblings, such as a Chevy Suburban. That makes it a much better choice for the average commuter who's interested in having extra space, but not planning on towing anything anytime soon.
It's appealing because this is a model that Ford pays attention to. Buyer feedback has resulted in two major overhauls through the years, and in-between changes result in positive feedback. Its major focus—keeping up with automotive tech—has resulted in a family-friendly vehicle that's perfect for when you have to take the whole crew on the road. When you're ready to come in to see us in Winston-Salem for a test drive, make sure you assess your car trade-in value online first to see how much you can put towards this compelling SUV!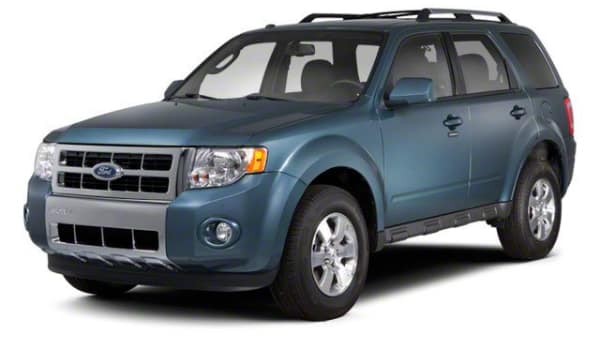 Breaking New Ground

The Ford Escape has been a tech innovator for years. In 2010, it debuted the optional Active Park Assist, as well as the Ford SYNC infotainment system. Both have become staples on Ford models, but they were ahead of the game at the time.
To take a test drive of this timeless and edgy SUV, visit Frank Myers Auto Maxx! We're confident that the Ford Escape does everything you need it to do and