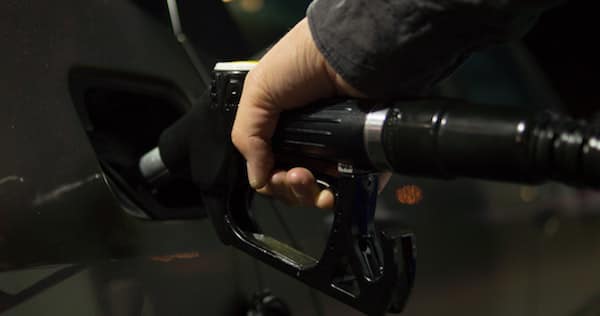 There are several important considerations that go into the car buying process, and the long-term costs of buying are one. This alone requires careful evaluation of all the different costs that arise, and we realize it can seem like a lot. Our experienced team of Non-Commissioned Automotive Solutions Providers at our Winston-Salem used car dealership want to help our local auto shoppers make the most intelligent decision when they're buying our quality used cars. That's why we've come up with a list of the important costs that a smart car buyer will consider before they purchase their vehicle.
It's important to pay attention to what you spend on your car. With fuel, insurance costs, and much more to pay for, you can minimize expenses as long as you realize the different areas where you can save.
Fuel

A constant cost that will drain your wallet for owning a vehicle is of course the fuel. Depending on the gas mileage your vehicle returns for the distance you will be driving, the average cost for gas will vary. Gas prices fluctuate as well, so this will also affect how much you spend.
Insurance

The amount you will pay for insurance will depend on your driving history, the type of car you own, and the state you live in. You can usually find a way to save on this category by comparing car insurance quotes from competing insurers.
Depreciation

The value of your car will change over the years, but it also relies heavily on the make, model, total mileage, and condition of your vehicle. With wear and tear, your vehicle will lessen in value. If you're looking to resell your vehicle down the road, it's important to be aware of its value every year. Our team of finance experts would be happy to help Winston-Salem drivers assess the value of their trade-in during the purchasing process.
Maintenance

No matter how careful a driver you are, all vehicles eventually begin to wear and tear. Because you need to keep your vehicle safe and running efficiently for your protection, it's important that you recognize when to spend money on car maintenance. If your car is old, this maintenance may cost more than newer models, especially as certain makes of a particular model may vary in price for fixing and replacing parts. Additionally, the weather in your area not only impacts your maintenance expenses, but also your ability to perform maintenance yourself to spend less. However, consistent tender loving care for your vehicle will generally keep expenses to a minimum.
For more tips on what to consider before buying a car, contact us at Frank Myers Auto Maxx and ask our highly-trained team!