by Frank Myers Auto Maxx
7/30/2018 - Winston-Salem, NC
---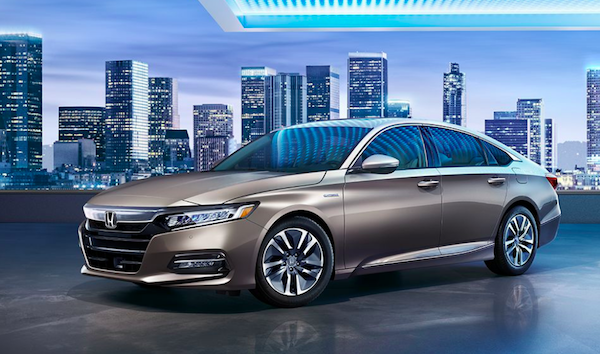 Are you in the market for a newer car that delivers on reliability? You'll want to choose a car that has proven its dependability on the road with minimal recall rates, and one that will last for a long time. It's hard to know when looking at a vehicle whether it is built to last, but thanks to a recent study by iSeeCars.com, it's clearer to the everyday consumer which ones are good picks. Our Winston-Salem used car dealer puts our customers first, so we offer vehicles that we know will keep them safe like many of these models. We want our local drivers to be informed used car buyers.
Good Picks For Reliable Cars For Winston-Salem Drivers

A good way to tell that a car is reliable is when it has a low recall rate. Thanks to the study by iSeeCars.com that examined models by year from 2013 to 2017 and collected recall information from the National Highway Traffic Safety Administration (NHTSA), it's clear which ones are built to last. According to the study, the lower average recall rate a vehicle has, the more likely it is to have a higher average reliability score. They've determined about ten vehicles that are definitely good choices.
There are several examples of reliable cars with low recall rates. Some of these options include the GMC Terrain, the Subaru Crosstrek, the Honda Accord, the Honda CR-V, the Honda Civic, and the Toyota Corolla. Other picks include the Toyota Camry, the Chevy Equinox, and the number one vehicle with the least recalls, the Hyundai Accent. Any one of these models is a great choice for Winston-Salem drivers, especially those looking for a used car that will carry them through the unexpected.
For more information on cars with low recall rates that are reliable, contact us at Frank Myers Auto Maxx!