by Frank Myers Auto Maxx
7/6/2018 - Winston-Salem, NC
---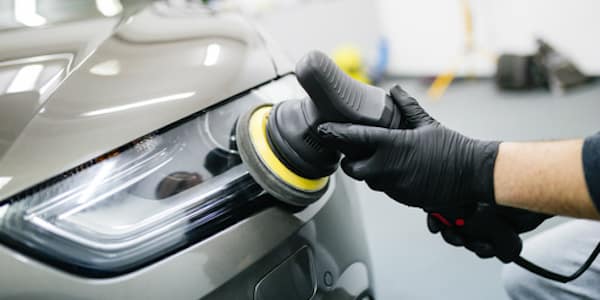 At our Winston-Salem used car dealership, we make it our mission to get local drivers the best deals on all things automotive. Whether it be auto repairs or routine car maintenance, we want to give our customers the best on-the-road experience possible. This includes our current deal, where we are offering car detailing services starting at just $25.00! Whether you want your car waxed, vacuumed, deep cleaned or engine cleaning, we've got you covered for a low price.
The Importance of Car Detailing in Winston-Salem

Part of giving our customers the best on-the-road experience possible is making sure those that benefit from car detailing have the most thoroughly cleaned and spruced up vehicles inside and out. After you've accumulated grit and dirt over time from rough driving or even the daily commute on dusty highways, it's time that your vehicle received some tlc. With our low prices for not only car detailing, but also routine auto repair, Winston-Salem drivers can enjoy a sparkling clean vehicle that looks like new.
While some people assume that car detailing is the same as a car wash, there are some distinctions that make a car detailing especially worth the service. For one, a car wash doesn't remove grit and grime from inside the car as deep as the engine. Similarly to routine car maintenance, car detailing minimizes long term wear and tear that can cause expensive repairs in the long run. It also improves the vehicle's resale value so that it maintains that "new car" appearance. We realize a car detailing doesn't just make your car look good, it also preserves the integrity of your vehicle so we make it easy for everyone to afford one.
For more information on car detailing or to schedule service, contact us today at Frank Myers Auto Maxx.