by Frank Myers Auto Maxx
7/11/2019 - Winston-Salem, NC
---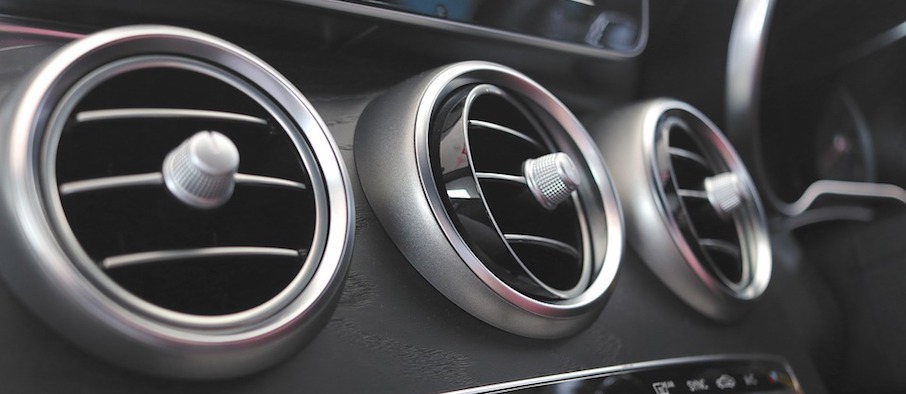 When it feels like a sauna outside, the last thing you want is to step into an even hotter car. A vehicle without cold air conditioning or a faulty A/C system can be a sweaty and uncomfortable ride but our auto repair center in Winston-Salem is here to help keep you cool all the way to your next destination with air conditioning service!
Signs You Need To Service Your Vehicle's Air Conditioning
Your vehicle's air conditioner often needs more attention than you may think. Over time, A/C fittings become loose, hoses and seals wear out, and your regular blast of cool air might not work efficiently. It can be tough to know when your air conditioning needs service but if you notice it has a hard time maintaining a comfortable temperature in your vehicle, hear odd noises, or smell a weird scent, it could indicate that it's time to replenish your car's supply of refrigerant.
Refrigerant is the specially formulated mixture that your vehicle depends upon to transform hot air into cold air. It does so by absorbing and releasing heat, effectively leaving cold air behind and cooling down your car's cabin. This is an easy fix and we encourage you to bring your ride over to Frank Myers Auto Maxx so we can recharge your A/C with refrigerant!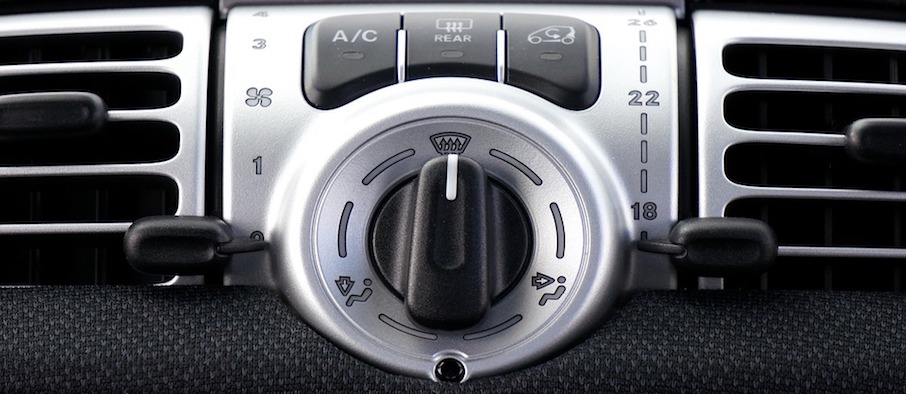 AC Service Is A Breeze With Frank Myers Auto Maxx On Your Side
Thankfully, with our team of knowledgeable and professionally-trained service technicians, it's easy to get your vehicle back in tip-top shape fast. Winston-Salem drivers can also take advantage of our car air conditioning service coupons and competitive pricing to ensure their vehicle is cool for the summer for less than you'd expect!Beat the heat by contacting the team at Frank Myers Auto Maxx today to have your air conditioning system tested and serviced!