by Frank Myers Auto Maxx
4/29/2019 - Winston-Salem, NC
---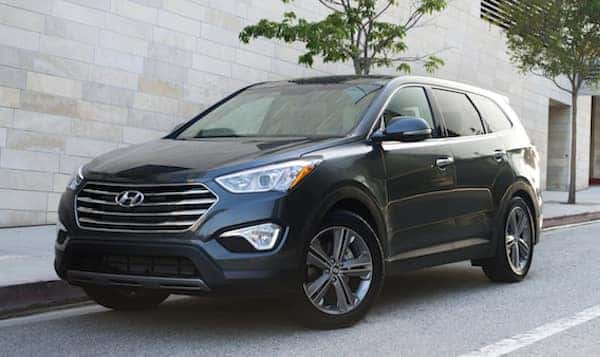 If you're in the market for a used car, you may be wondering which vehicle is the right one for you. Hyundai has been among the top 10 Global Automotive Brands ranking for the past 14 years and has consistently delivered reliable cars. With good safety scores and a long list of standard features, a used Hyundai is a great option for any Winston-Salem car buyer.
Accent
The Hyundai Accent provides a quiet ride and a high-quality interior in a small but affordable package. This model's excellent fuel economy and fun styling make it a great value.
Elantra
Another solid vehicle is the Hyundai Elantra. This model has comfortable, spacious seats as well as great gas mileage. Newer models featured class-exclusive heated rear seats and a new audio system, but no matter which Elantra you choose you can be assured it has plentiful cargo space and great fuel economy.
Sonata
This midsize family sedan is an ideal choice for commuters looking to get the most out of their vehicle. Consistently rated the best buy for its reliability, the Hyundai Sonata also offers plenty of passenger and cargo space in a sedan.
Santa Fe
This popular SUV is a great way to go if you need more space for family and friends. Featuring great fuel economy and safety ratings, the Santa Fe also has a superior interior with a spacious, upscale feel.
Choosing the Right Used Car for Winston-Salem Drivers
Whichever Hyundai you decide to go for, its consistent safety scores make these used models well-built, reliable options. We at Frank Myers Auto Maxx understand the car buying process can be daunting, but with our used car buying tips, Winston-Salem drivers can rest easy knowing they've picked the perfect vehicle.
Contact our used car dealer for more suggestions or to learn more about these used Hyundai models.