by Frank Myers Auto Maxx
3/18/2019 - Winston-Salem, NC
---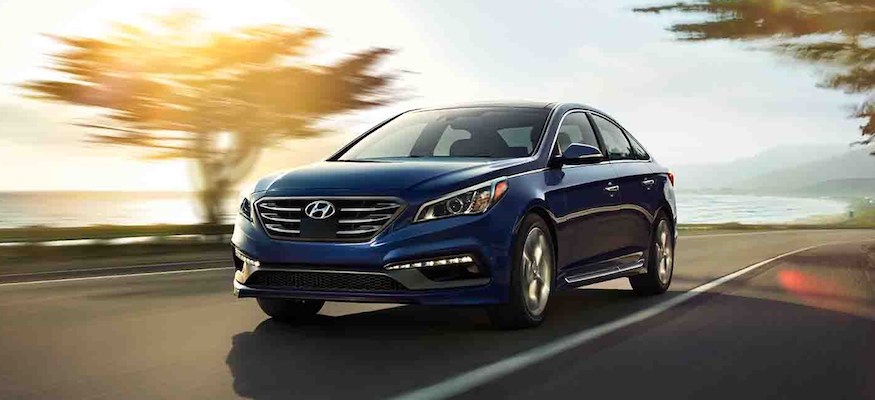 Finding the right vehicle can be daunting, especially for seniors who don't have time to spend hours researching every single option. Older drivers also have more to consider when it comes to car buying, such as visibility, number of safety features, and user-friendly technology. At Frank Myers Auto Maxx, we have plenty of used models to choose from that come equipped with all of these features and more at an affordable price point!
Hyundai Sonata
Known for its excellent fuel economy and above-average reliability, the Hyundai Sonata has supportive seats for passengers of all ages and enough trunk space to fit your groceries or your set of golf clubs. Newer iterations of this vehicle added new, attractive technology and driver-assisted features, but no matter which model year Hyundai Sonata you opt for, you'll find a car you can depend on.
Jeep Cherokee
While the Jeep Cherokee may seem intimidating, this compact crossover offers everything a senior driver might want and more. Besides boasting a reasonable price point, the Jeep Cherokee has excellent visibility, providing a commanding view of the road without forcing drivers to crane their necks to see better. The Cherokee also offers a great infotainment system with simple labels and large fonts that are perfect for senior drivers.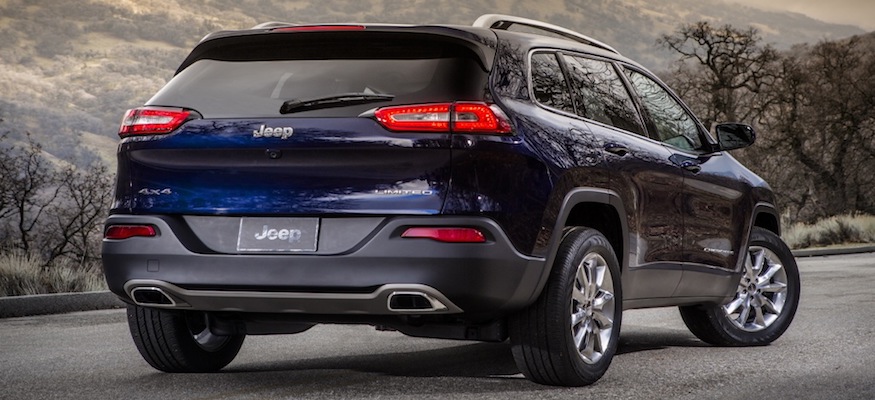 Nissan Rogue
Ideal for short drives at slower speeds, the Nissan Rogue proves a smart choice for senior drivers thanks to its comfortable seating and approachable technology. This SUV has easy front-seat access with a high vantage point that gives older drivers the visibility and control they're looking for.
Ford Fusion
If you're in the market for a four-door sedan, the Ford Fusion has you covered. This sedan sits lower to the ground than a crossover or SUV, making it easier for older drivers to get inside and out safely. Some models even included power height adjustments in both front seats so drivers can see the road without any issue.
Ready to get behind the wheel of one of these incredible used cars? Winston-Salem drivers can take advantage of our used car specials for an even great deal on their favorite pre-owned model!
Discover the Perfect Used Car in Winston-Salem
Finding the perfect ride has never been easier with our wide selection of affordable, senior-friendly used cars. Visit us at Franky Myers Auto Maxx today to learn more about our inventory or give us a call at (866) 242-1277.