Tis the season to get a little frustrated by a futile search for Christmas gifts for that one person who's always impossible to shop for. However, if they're a driver, there are plenty of things they didn't know they wanted! Our used car dealer in Winston-Salem has some ideas on what to purchase for the car enthusiast in your life, whether they're a motorhead or a casual driver. Everyone benefits from these ideas!
Give the Gift of an Improved Ride
1. Detailing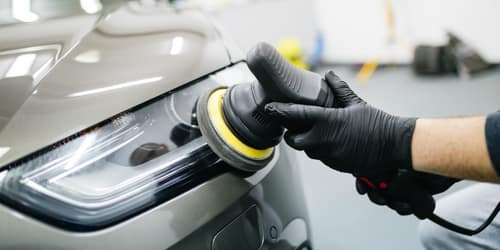 Is there anything more refreshing than climbing into a ride that's been thoroughly cleaned and meticulously detailed? Put your loved one's mind at ease by purchasing this service for them. You can get it done at our service center starting as low as $25!
2. Gadgets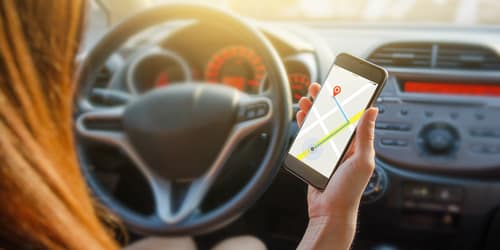 As intuitive and thoughtful as modern vehicles are getting, there's always one little thing that they're missing that a unique driver might need. For example, a digital tire pressure gauge might come in handy, or a gel-padded cushion to make every drive more comfortable—a perfect pick for the commuters in your life. Get more ideas for car gadgets here
3. Music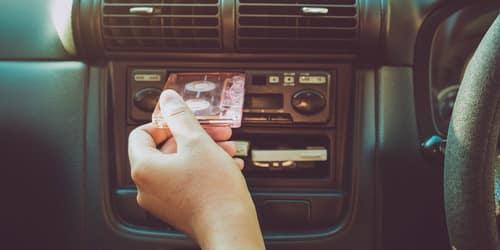 There are many subscription-based music services out there, such as SiriusXM Satellite Radio, Pandora, and Spotify Premium. You can make any drive more entertaining by paying for a subscription to one of these services for your favorite driver! They can discover new bands, compile the perfect road trip playlist, and even listen to audiobooks.
4. Racing school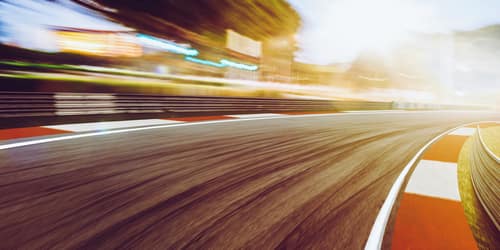 Why yes, you can do some laps around a NASCAR race track in a performance vehicle, and yes, you can have an expert teach you how to do it. If this sounds like an idyllic experience for a driver in your life, you can get a gift certificate to a number of racing schools in the Charlotte area. A particular highlight is the Seat Time Racing School. Other racing schools in North Carolina include: Fast Track High Performance Driving School and the Richard Petty Driving School.
5. Reading Material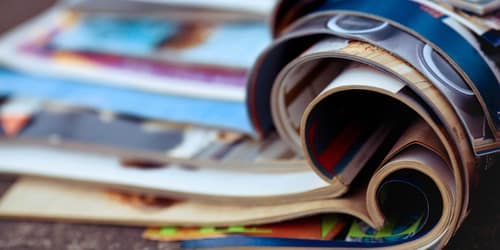 Car hobbyists want to know everything there is to know about cars, as well as stay on top of the latest trends. A subscription to an esteemed auto magazine will do just that. Gift one to your favorite motorhead for Christmas! Popular automotive magazines include: Hot Rod, Car and Driver, TopGear, MotorTrend, and Automobile.
If you're interested in purchasing a car for someone, we're the perfect dealership if you're looking for a great deal on a high-quality vehicle. Browse our inventory and visit Frank Myers Auto Maxx today!