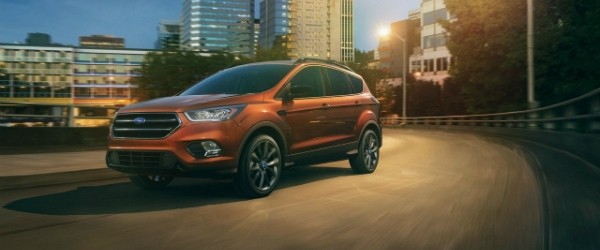 Many shoppers have a very specific set of needs in mind when they're searching for a sport utility vehicle. Their goal is to find a vehicle to accommodate their busy lifestyles. At our Winston-Salem used car dealer, we have a range of small SUVs that provide the space you need for the family while still offering nimble handling and superior capability. Here are some choice selections from our inventory!
Ford Escape
Stylish, sleek, and road-savvy, the Ford Escape handles like a sedan while offering the stalwart performance you've grown to expect from this all-American brand. Select from four-wheel and front-wheel drive models on our lot, all of which come standard with fantastic fuel economy. Whether you're looking for a late-model and the latest look or the previous generation that radiates classic SUV features, you'll be pleased with our selection.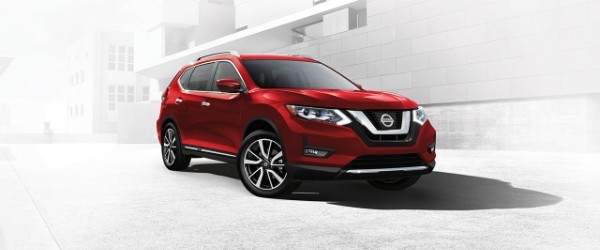 Nissan Rogue
The Nissan Rogue has been given the title of Top Safety Pick from the Insurance Institute for Highway Safety (IIHS) since 2014. This means that it's an outlier: a truly family-friendly small SUV. Not only does it have enough space to accommodate the whole family, but it has the safety features to keep them safe in the event of an accident. This will give you peace of mind when you get ready to trade your existing family vehicle in for one of the many used SUV models we have right here in Winston-Salem!
Honda CR-V
This small SUV is one for the driver who wants to balance generous cargo space and versatility with a little bit of off-roading. Given Honda's peerless reputation for reliability, drivers who invest in a used Honda CR-V know they'll have an able-bodied companion for years to come.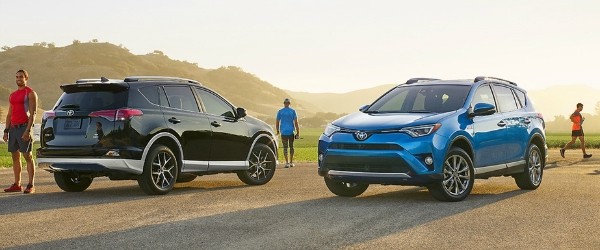 Toyota RAV4
This award-winning model has received heaps of praise from critics and review organizations alike, and coming from the brand named by Reader's Digest as the most trusted brand of imported automobiles, you can count on the RAV4 to provide what you need. For more peace of mind, consider this fact: 90% of RAV4 sold in the last 10 years are still on the road!
Chevy Equinox
Safe, spacious, and capable, the Chevy Equinox has been the full package ever since it arrived on the scene over a decade ago. In that time, Chevrolet has had plenty of time to break the compact SUV mold, and it has, with impressive fuel economy, plenty of space for five people, and all the cargo room you need when it's time for an adventure.
Whether these are exactly what you need or you're looking for something else, we assure you there's something on our lot for everyone. Hundreds of used cars await you! Simply contact us to learn more and we'll be happy to help.